Greater Washington, DC Area Storage
Ace offers a variety of convenient storage solutions to meet your short- and long-term needs. Our storage facility utilizes the latest security technology to keep your belongings safe, and you can take comfort in knowing that your belongings are stored in a protected, clean, climate-controlled, well-lit, secure environment. Our flexible storage services are customized to meet your personal needs. We have a variety of storage sizes, and we can guide you through the selection process to find the perfect option for you. Our staff is committed to meeting your individual needs and can give you moving and storage tips and professional advice to make your move easier.
Trusted Washington, DC Metro Area Storage!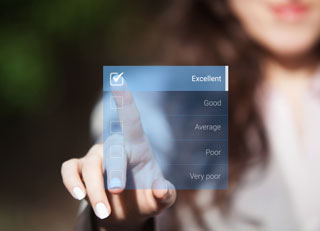 Top-Quality Service
Ace Moving & Storage is committed to giving you a positive and hassle-free moving and storage experience. Your belongings are treated with care; we treat them the same way we would care for our own belongings. We are a trusted Northern Virginia storage facility with 25 years of service. You can expect to find your stored items in the same condition that you left them in.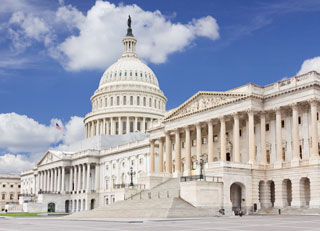 Flexible, Secure Storage in DC Metro Area
If you are not yet ready to move but would like to prepare for your move by packing some items and moving them out, our storage service is an excellent choice. Our secure Northern Virginia/ DC Metro storage facility offers you the convenience of combining your moving and storage needs together at an affordable cost. Our flexible solutions can meet any size move at any budget.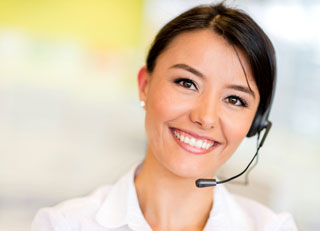 Professional Team Committed to Customer Satisfaction
Our Northern Virginia storage warehouse is at the top of its class offering you a selection of protected spaces to choose from. With our top-notch services, the hassle and stress of moving are eliminated. Our professional team is committed to achieving customer satisfaction and ensuring that you have effective and efficient service. Call today to get started with Ace Moving & Storage!