Ace Moving and Storage Are Your Northern Virginia and Washington, DC Area Residential Movers of Choice
With over 25 years of local moving experience and an A+ rating with the Better Business Bureau, you can count on our AMSA-certified ProMovers to handle all of your full-service residential moving needs. Whether you're moving across town or across the country, Ace can get you there!
Fill out Our Free Quote Form or Call to Get Started Today!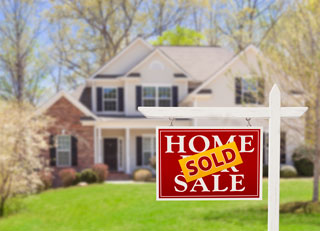 Local Moving Services
Residential moving represents a time of change and should be an exciting experience, but the stress that accompanies a successful household move often overshadows what is truly important: the transition happening in your life. Ace Moving & Storage in Northern Virginia provides local moving services to take care of all your local moving needs so you can focus on what's important. At Ace, we handle every aspect of your household move, so you don't have to.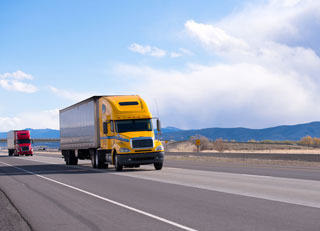 Long-Distance Moving Services
Ace Moving & Storage has an experienced team of certified moving professionals to handle all of your long-distance moving needs. Our trained, professional movers take great pride in doing the job right. Whether you are moving an office or a home across Virginia or across the country, you need to be able to trust your movers. All of our packers, movers, and drivers are experts in their fields and will ensure your belongings are safe and secure throughout the entire move.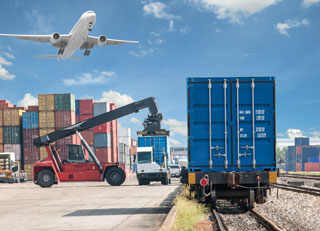 International & Specialty Moving Services
An international move can be a very exciting - and anxious - time; fortunately, we can help! When it comes to international moving, you are in good hands with Ace. Our expertise and knowledge are unsurpassed. Our experienced team can help remove the stress and risk of moving internationally. Wherever you're moving, you can count on us to deliver a safe move along with great customer service.