Welcome to Ace Moving and Storage – The Proven Washington, DC Area Moving Company
Ace Moving & Storage has experience in handling moves for U.S. and Foreign governmental agencies, the State Department, and the Department of Defense. We provide domestic and international moving and customs regulations expertise. In addition to being GSA-approved, we offer extremely competitive pricing and have trained and qualified in-house expertise.
Fill out our Free Quote Form or call today to get started today!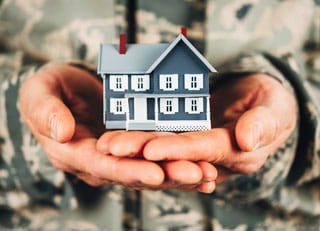 Military Moving Specialists
Ace Moving is proud to provide easy and stress-free moving services to our Military Members, the Department of Defense and their families. We understand the complexities and importance of executing the move on time and budget. We can provide a full-service move or assist with a DITY (do-it-yourself)/PPM (Personally Procured Move) move. We are a DOD-approved carrier, and our storage facilities are also DOD-approved.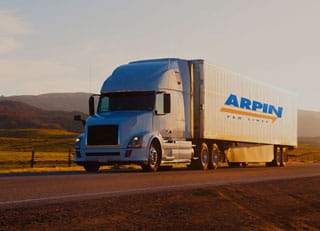 Arpin Agent
Ace Moving and Storage is proud to be a PRIME agent of Arpin Van Lines. Arpin Van Lines is one of the top five national moving brands and is consistently recognized for delivering an outstanding safety record, unparalleled service, and green moving innovation. For over 100 years, Arpin has been a family-owned moving service provider with global reach and local commitment.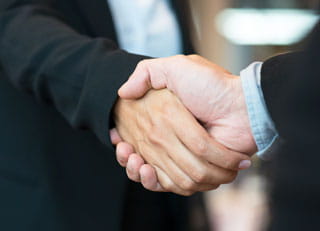 Affiliations
At Ace Moving and Storage, our goal is to improve our company and our services consistently. One part of this is to incorporate customer feedback into our model, and the other is to ensure we are exceeding standards set by various associations in our industry. We are proud members of the American Moving & Storage Association, (AMSA), International Association of Movers, Virginia Mover's and Warehousemen's Association and we are Certified Office Movers by the International Office Moving Institute (IOMI).