Expert Washington, DC Metro Area Business & Commercial Moving Company
Ace Moving & Storage has provided moving services for local and commercial companies for more than 20 years in the Northern Virginia and DC area. We have relocated facilities of all sizes, from warehouses and plants to privately-owned businesses. We provide superior quality services such as relocating offices and distributing products. Ace Movers can ensure your commercial move is both economical and efficient as our focus lies in productivity and minimizing downtime throughout the process.
For More Information about Our Commercial Moving Services, Fill out Our Free Quote Form or Call Today!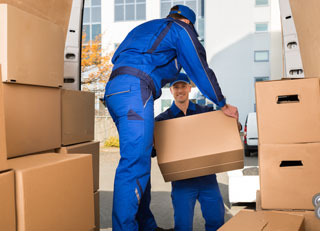 Certified Office Mover
Why hire an IOMI® Certified Office Mover® in Northern Virginia/Washington, DC? We'll provide deliveries on time and budget. We'll also use the latest techniques and technology to minimize the risk or damage to your belongings and your home. We understand that our customers cannot afford downtime so we'll work as quickly and efficiently as promised and we'll be sure to prepare and execute a detailed Scope of Services.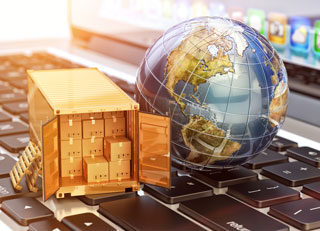 Northern Virginia Corporate Relocation
Ace simplifies the process for professionals who need to make transferee arrangements worldwide. We combine the personalized attention of a small, family-owned business with the national network power and reach of Arpin Van Lines and the powerful connections of a worldwide association – the International Association of Movers. With Ace, you'll receive a rapid response time on inquiries and personalized service from our trained staff.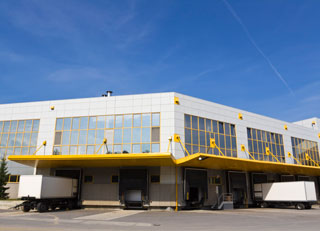 Storage Solutions
Our facility is designed to protect your storage through modern security technology. You can take comfort in knowing that your belongings will be stored in a protected, clean, climate-controlled, well lit, safe environment. Our convenient Northern Virginia storage facility offers a variety of sizes, and we guide you through the selection process to find the perfect option for you. Our staff is committed to meeting your individual needs, offering moving and storage tips, and professional advice to make your move easier.